FTB Editorial Office
Iva Grabarić Andonovski | EDITOR | igrabaric@pbf.hr
---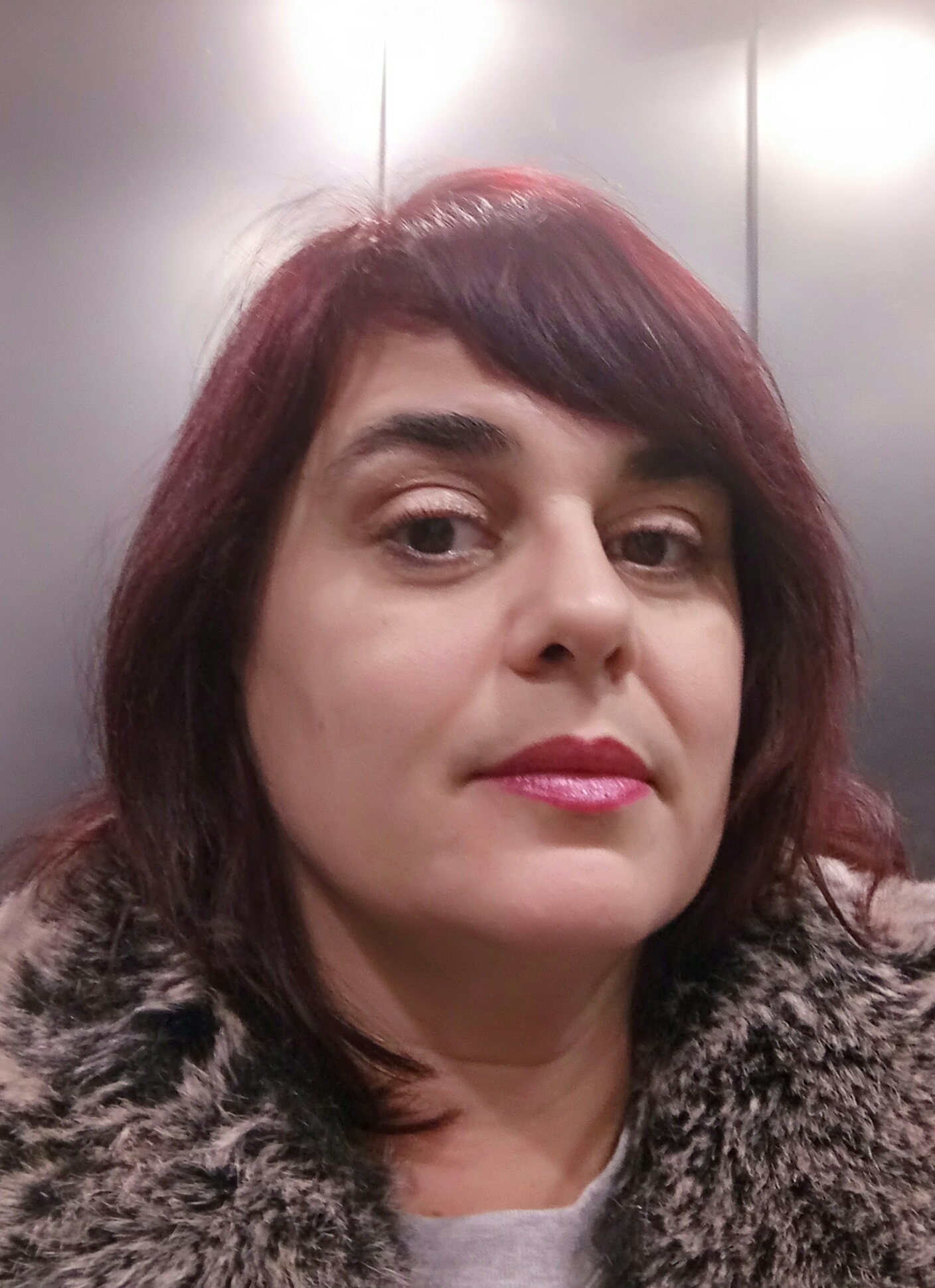 Iva Grabarić Andonovski obtained her Master's degree in horticulture and landscape design from the Faculty of Agriculture, University of Zagreb. She also finished a postgraduate specialist study in Food Management at the Faculty of Food Technology and Biotechology, University of Zagreb. Her passion for science (coming from a long line of scientists), along with creative and organising skills were already expressed during her study, but she found the perfect ground for fulfilling her potential at the Editorial Office of Food Technology and Biotechnology journal, first as the Editorial Assistant, then as the Assistant Editor and from 2013 as the Editor, trying to add to the legacy left by the longtime Editor Ines Macan. Always trying to improve her skills, Iva has attended several courses, workshops and symposiums, and enrolled in PhD study in Biotechnology and Bioprocess Engineering at the Faculty of Food Technology and Biotechnology, University of Zagreb. A keen believer in the open access journals policy, she is one of the signers of the Croatian Open Access Declaration. She is also a member of the European Association of Science Editors.
Zrinka Pongrac Habdija
| LINGUISTIC EDITOR |
zpongrac@pbf.hr
---
Zrinka Pongrac Habdija obtained her degree in English and Italian languages and literature from the Faculty of Arts, University of Zagreb, but then she decided that was not enough to be really proficient, so she decided to go to the UK to improve her fluency. That experience was so exciting that she nearly decided not to come back. Luckily for FTB, after many years of teaching English and translating texts in different areas of expertise, she decided to settle here and dedicate her work to the improvement of the writing style of scientific papers published here. She is a member of MET association. Needless to say she is a great fan of Monty Pythons.
Zorana Grabarić | METROLOGICAL ADVISER | zgrabaric@pbf.hr
---
Zorana Grabarić was a full professor at the Faculty of Food Chemistry and Biochemistry, University of Zagreb, teaching General and Inorganic Chemistry and Instrumental analysis (electrochemistry). Her main research interests are development and application of chemometrical methods for resolution of analytical signals and development of chemical sensors and biosensors for application in food analyses and biomedicine.
«« | Editorial Board

Advertising | »»